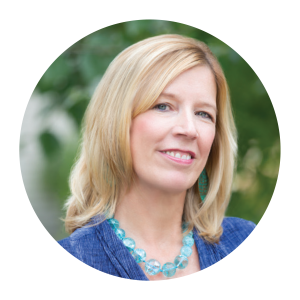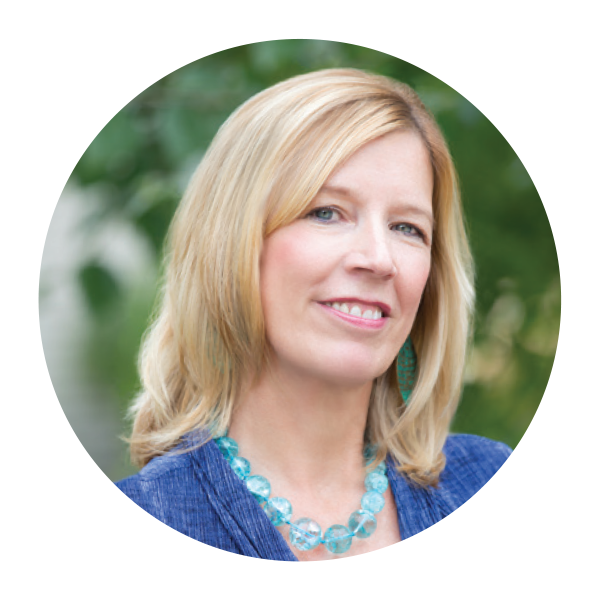 When we purchased our cottage almost 20 years ago, an old sign at the end of the driveway by the road had the previous owners' names on it. They took the sign with them after turning the home over to us, but left the post and large green metal bracket on which the sign hung.
It's been devoid of a name ever since. Only the four small address numbers indicate the well-hidden, obscure turn-in to our getaway. The bracket that held the sign has been sitting in our garage for all these years. Every time I see it, I think of how our little retreat doesn't have a name — no "identity," as my younger son says. My husband and I just laugh it off and say, We don't want anyone to find us!
One of our pastimes is reading other people's cottage signs. As we zip by lakeside homes on our bikes, we take in the names and often get a good chuckle. A sampling: "Whitt's End" (their last name is Whitt?), "Inn Like Flynn" (a last name of Flynn?), "Goody Time" (is this the Goody family's place?), and "Camp David" (I think there are few Davids here, as we've seen this sign on a number of homes). A favorite: "The Best Dam Cabin" (their last name actually is Dam).
Just before writing this column, my family and I took a bike ride around the area and spotted some nameplates I hadn't seen before: "@ease" (cute, a nod to the social media culture, perhaps?), "Off Duty" (my cup of tea), and "Wine Down" (there are lots of references to drinking here in lake country).
Simple shingles show a family's last name only: "The Pattersons." Then there are those that state the feeling their place evokes: "Slice of Heaven," "My Happy Place," and "Blue Heaven." Ahhhhh.
This past summer, when we spent the majority of our time at the cottage (we all can work from anywhere), we started to imagine what our sign might say. This summer — and surely fall, too — was and will be made more bearable because of our little place. While we may have taken it for granted, I've discovered that the charming abode and all its quirky cottage style is the tonic we needed to banish COVID-19 thoughts from our minds. As I write this note, I hear the children next door splashing away in the water and jumping off their dock. An inviting sound, to be sure. Mixed with the sight of a blue heron taking off, I also hear the sounds of chickadees chirping way up high in our super-huge birch tree (could be a record-breaker, the DNR tells us). Come evening, it's not uncommon to have the sounds of people gathered around a campfire in their Adirondack chairs drift through my open windows. It all seems a bit otherworldly during a pandemic, but it's also good — and normal as heck! That's what our houses and second homes can do for us.
I think it's time to give our cottage a proper title. It's done so much for us, why not finally name it? Homes do, in fact, hold the stories of our lives, and exude lasting memories that define who we are. We'll have a family meeting soon and decide on a moniker.
Looking at the history of why people have named their homes over the years, I've discovered this goes waaaaay back. Research reveals that the practice is run-of-the-mill in the United Kingdom, whether the home is a manor house or a modest residence.
A glimpse at the homes featured in this issue inspired me to name them. How about "High Five!" for the family of five on a West Bloomfield lake? Or "Labor of Love" for the Grosse Pointe Farms beauty with interiors by the homeowners' daughter? "Par Excellence" might not be bad for the home on the golf course, right?
-Megan Swoyer