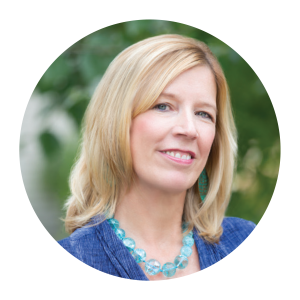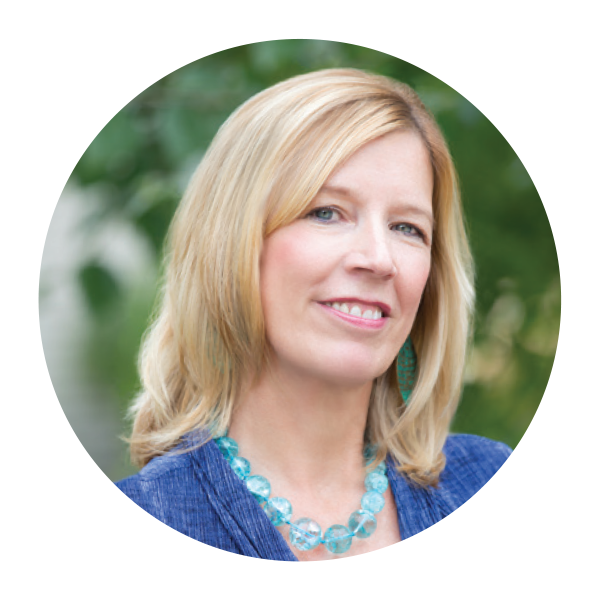 I enjoy setting a fancy table, and hearing the clink of fine crystal and China. And I'm not talking about during Thanksgiving or the holidays — I'm talking about right now. Every few weeks, I set out cloth napkins, placemats, and the works at the dining table, just because.
After interviewing Loretta Crenshaw about the fabulous dining room and table-
scape she designed for the most recent Junior League of Detroit's Show House, seen on this issue's Bravo! page, I've started to hear my inner voice beg for the traditional dinners of my youth.
On Sundays, my siblings and I would gather for dinner around a huge dining room table with Mom and Dad. The good China gleamed, symphonic music played on the turntable, and candles flickered. Dinner was an event. During the meal, my father would ask one of us to stand up and talk about our day. I remember that if we interrupted, laughed, or snickered at what a sibling was saying, we wouldn't get dinner; we were threatened with having to eat an apple in the basement! I don't recall if my parents ever saw that reprimand through, though, as I don't remember anyone heading to the basement during dinner. On Sundays, we'd linger at the table long after the meal was done. Dinner wasn't just about the food in front of us. It was more about who was next to us and across from us. Sharing the day's highlights and capping it off with family togetherness are treasured memories.
When my kids were growing up, we'd often ask them to speak about their favorite part of the day, and explain why it was their favorite, at the dinner table. Just a little question, but the impact was huge.
My queries of Crenshaw inspired her to find photos of many dinner parties around the Detroit area in which she's had a hand. In her work, Crenshaw goes beyond interior design and, if the client likes, she teaches them how to build, store, and use a treasure trove of decorative dinner essentials ranging from glassware to plates. She even suggests having a special place in the home to store these items smartly so that when it  comes time to entertain, it's easy to set a perfectly gorgeous table. "When I decorate for clients, if they're receptive and have an interest in entertaining, I teach them 'lifestyle,' " Crenshaw shares.
While contemplating all of this, I spied a book on interior designer Merien Daka's coffee table. In our Designs On section of this issue, you'll spot that book, "The New Elegance" by Timothy Corrigan. Corrigan has established a look that's layered and detailed, yet suitable for the way people live today. I'm sure his tablescapes are right on. I don't want to go all Downton Abbey, but I'd rather find a pleasant compromise for everyday dinners that's chic and comfy.
Some designers haul out the good stuff during the holidays. Annie Kordas, this year's Detroit Design Awards Rising Star, who's also featured in this issue, told me she loves using her Versailles pieces for Christmas Eve and Christmas Day.
A former Rising Star, Jane Spencer, whose design work is also in this issue, says she most definitely uses linen tablecloths for friends and family gatherings. "My table is quite long, so I had a seamstress make me two solid cloths — one taupe, and one blue-gray. Then I can add printed napkins or a wild floral centerpiece and it doesn't fight the tablecloth," she says. Spencer loves her Vietri Incanto dishware from the Italian Dish in Birmingham.
Then there's Michael Coyne (you'll love his Grosse Pointe Farms project in this issue), who has the art of mixing elegance-with-casual down well. He and his partner, who live in a Bloomfield Hills Ranch-style home, use Coyne's parents' platinum-ringed China and silver utensils every day. "Our dining room table is our kitchen island — it's casual, except we use Waterford goblets, Gorham silver, and bone China," Coyne says.
They also use cloth napkins for all meals, even when they're in front of the television.
I have to admit that I like all of these designers' approaches to dining. I'm going to set some fancy tables this season, even if we're eating at the kitchen island!