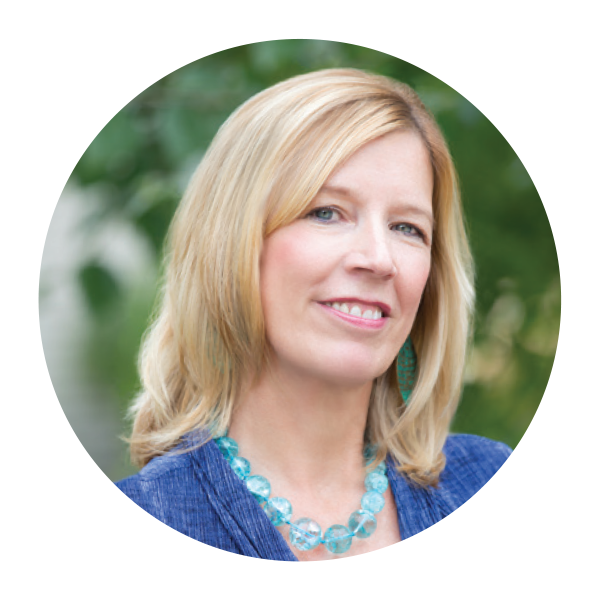 I looked up to black-and-white-striped, café-style umbrellas and felt as if I were in a dream. Tall, vivid-green plants with humongous leaves hugged the petite terrace where I sat sipping my martini. Above, twinkling lights added sparkle to the golden hour. Black-and-white weaved rattan chairs and tiny bistro tables, leafy swathes of rich greens, and cheery dots of light — was I actually in a Parisian painting?
I chatted happily with my husband and son, who were quaffing their own favorite beverages. There, on the sidewalk at charming Eatori on Detroit's Griswold Street, we discussed the day's happenings, soaked up the vibe, and thoroughly enjoyed kicking back in Motown. Like guardians of dusk, tall buildings complemented the scene. Later, we headed to Downtown Louie's Lounge for dinner, and then to the Detroit Sports Bar & Grille for a nightcap.
This personal downtown tour, led by my enthusiastic son, entranced me. Sure, I've been to Detroit dozens and dozens of times, but through this visit's lens, I saw everything differently.
It was just a few weeks before those magical moments that our son was looking for a new home in Detroit. Having just purchased season tickets for the Pistons (yeah, we got some great picks this year!), and being a big fan of professional hockey and football — not to mention having a job downtown — he was itching to say Goodbye, suburbs, and Hello, Motown.
When my phone lit up with a captivating photo of Comerica Park accompanied by a text that said, "Imagine if this were my view," I knew it was only a matter of days before he'd be signing a lease for a downtown property, and probably one that overlooks a sports stadium. And, bingo, not even a week later, just as I was about to ask him how the search was going, he sent me an email saying he's now a resident of Detroit. He chose a renovated downtown high-rise (34 floors) that was built during the Art Deco period and is located right in the swing of it all. (I've got a former Hour Media co-worker to thank for showing him the cool building where she once lived.)
Am I blue that he no longer lives a couple miles from us? Certainly. But at the same time, what do parents want for their kids? Happiness. He's now surrounded by happy diversions — coffee shops, quaint parks, easy access to sports and entertainment, bars and nightlife, the nearby gate to Canada, a four-minute walk to the office, and the vibrant international river life (walking, biking, dining, boating, you name it).
And it's only getting better. As overseer of this magazine's annual Detroit Design Awards, I can tell you the number of Detroit entries for new designs in our Commercial categories has skyrocketed over the past few competitions.
Recent projects that have been selected as winners include Hammer & Nail, located in an historic Art Deco building; The Monarch Club bar (at the top of the Metropolitan Building); and the Fisher Theatre's Nederlander Lounge (love that chandelier!). One of our standout Detroit Design Awards winners is The Stott, a 1929 skyscraper featuring gorgeous apartments. The 38-story building offers some 20 floor plans and its Art Deco façade of marble, limestone, and granite, with distinctive details by sculptor Corrado Parducci, is breathtaking. Originally named after the legendary flour pioneer, David Stott, the building is within walking distance of Grand Circus Park and Campus Martius Park.
I can only imagine which Detroit gems will win in the 2022 Detroit Design Awards competition! (If you're reading this, Orna Fathers of Grace This Space Interiors, I'm hoping you entered your Detroit renovation project that's the cover story in this issue.)
So, yes, there are tradeoffs. My son may be farther away and can't pop in at the drop of a hat, but you can be sure that when the "Want to meet for drinks and dinner?" question comes up, this empty nester will be flying down Woodward Avenue (or I-75) to see him and to once again savor those dreamy café vibes.