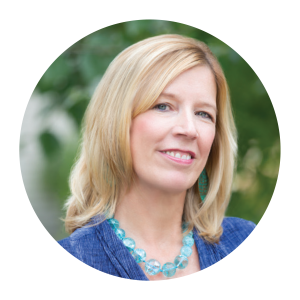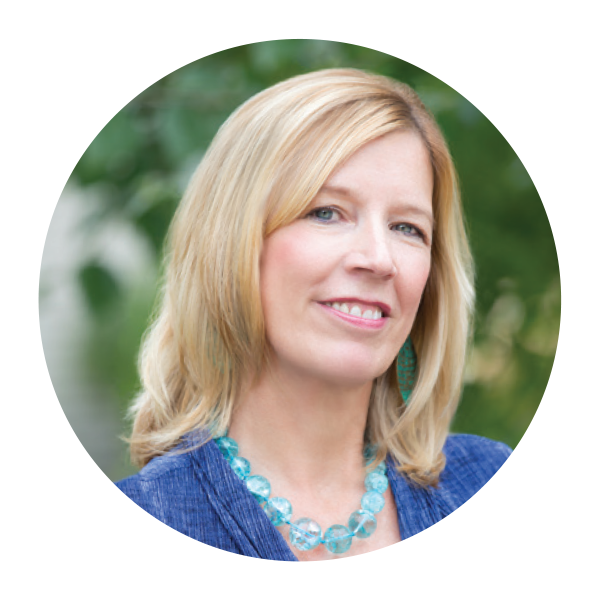 When I received the email, my husband and I were gliding north along I-75 to our cottage. I wanted to open it as I worked on my laptop in the passenger seat, but I didn't want to open it. You might know the feeling.
When I finally read the first few lines to myself, my heart danced — in fact, it did a little jig. I started to shake and felt tears welling up in my eyes. "You've got to stop the car," I said, really calmly, to my husband. "You have to get off the freeway and pull onto a side road where no one's around."
So he did, very tentatively. I got out of the car on a long, desolate stretch of road and stood tall, reaching my arms straight up to the heavens, and did a little dance move, yelling "Whoot!" and "Thank you!" and "This never happens!"
As a watercolor artist, I had just found out that three of my paintings (the only three I had entered) were juried into the Our Town Art Show at The Community House in Birmingham. I had never gotten three in, so it felt otherworldly.
Some Detroit Home Design Awards winners who are featured in this issue might feel the same way I did back then. They may or may not have run outside upon receiving their congratulatory letter and yelled in jubilation to the heavens (after all, so many of them are seasoned winners), but I bet their heart did a happy dance.
The competition for the magazine's annual event, now celebrating its 16th anniversary, is getting more electrifying every year. Our dedicated DHDA team members fine-tune the program each time, trying to inject some variety into the celebration. This year, as you'll see on the following pages, we've added several notable design professionals to our judges' mix and introduced a new Guest Suite category.
We're delighted to announce that Meggie Hosler of Massachusetts, Florida-based Julianne Hendrickson, California's Laura Muller, and Virginia's Dana Gibson joined some of our veteran judges this year and provided well-rounded perspectives. In addition, we're pleased that Dorothy Draper & Co.'s director of design, Brinsely Matthews, who's created and executed (with the firm's legendary Carleton Varney) much of the design work at the Grand Hotel on Mackinac Island, was able to join our panel. Together, our fabulous 11 judges were able to discern which projects deserved an award.
So go ahead — turn the pages of this publication with glee, and discover some really exceptional designs. You'll undoubtedly enjoy perusing the treasure trove of winning projects turned out by this creative design community.
Upon opening the "front door" of this new Detroit Design magazine, you also may feel like you're entering a home with which you're pretty familiar, but it's undergone some nice renovations and updates.
We're excited about rebranding our 17-year-old Detroit Home magazine as the newly renovated Detroit Design! Let us know what you think about the changes.
We've nearly taken the magazine down to its studs and now present a new design, different departments, and more features. You may not see all of the changes in this spring edition, since coverage of our annual design awards takes up a great deal of space, but come the summer issue, you'll truly note the difference.
To convey the excitement that comes with rebranding a publication, we've created some videos that feature several of our area's award-winning designers sharing insights on what Detroit design and Detroit Design (the magazine) mean to them. Their perceptions are fascinating.You can watch the videos on our new Instagram feed (DetroitDesignMag) and on our newly designed website, detroitdesignmag.com. You'll also see them on our Facebook page. The website, by the way, will showcase more than our print edition; it also contains web-exclusive stories and product information. We're also providing information on our site for designers, architects, builders, and others who want to submit their design projects for publication consideration.
Speaking of design projects, let's get back to doing that little jig. To the winners of the 16th annual Detroit Home Design Awards, congratulations! You may have done your own winner's dance last December when you received our congratulatory letter, but once you see your project in print and online, I'll bet you'll do it again.
I look forward to seeing all the winners on the dance floor at the Detroit Home Design Awards ceremony! We'll celebrate you and our new Detroit Design magazine.
-Megan Swoyer
Facebook Comments