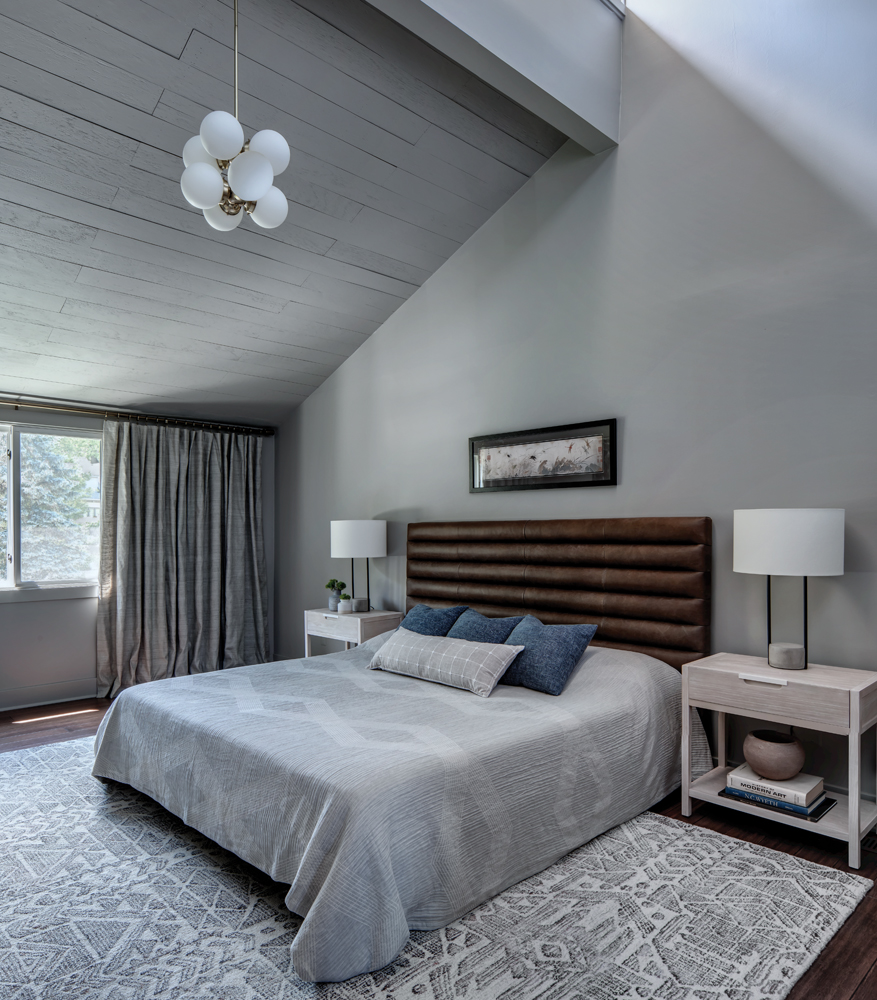 ---
About this Guide
The first-ever Detroit Home Magazine Remodeling Guide is a go-to handbook featuring professionals, services, and shops in the remodel/renovation industry. Whether you're embarking on a small project/repair, a large home renovation,  a landscaping face-lift, or an office update, you'll find these businesses can help you get it done.
---
The Low-Down
Categories
Categories of professionals and products are presented alphabetically, with a Miscellaneous/Additional Services section at the end. Find the complete list of categories in the Table of Contents.
Listings
Each listing includes a company's  name, location, phone number, and website, if available.
The listings feature Detroit Home magazine's recent Detroit Home Design Awards winners; the recent readers' choice prizewinners for best home-industry professionals in the Best of Detroit Home issue; and editors' picks based on reputation and experience. Many are members of professional organizations (see a list of those organizations on the following page). Some businesses are listed in more than one category; many professionals offer more than one service.
Preferred Resources
A pink line running next to a business listing in blue type denotes a preferred resource. This business is an advertiser in this issue of Detroit Home magazine.
Tips and Case Studies
Insider tips can be found  throughout the listings. These feature professionals from the listings, and shed light on wall colors, garden overhauls, accessorizing, and other topics.  You'll also find six remodeling Case Studies that reveal an updated kitchen, a renovated exterior, a remodeled office space, and more, as well as the resources these remodelers used to get the job done.
Email Us!
If you're a professional in the remodeling industry who is not on the list, please contact us so that we can find out more about your business and potentially include you in a future listing. Email MSwoyer@Hour-Media.com.
---
Detroit Home Remodeling Guide 2019
Professionals, Services, and Shops
---
Case Studies: Problems & Fixes
Case Study 1
A Cape Cod Face-lift
Case Study 2
Transforming a Kitchen and Bath
Case Study 3
A Kitchen/Living Room Overhaul
Case Study 4
Renovating a Lower Level
Case Study 5
A Master Suite Makeover
Case Study 6
A Business Location Remodel
---
Additional Resources
Organizations and events that can offer help along the way and inspire you to meet your remodeling goals
American Institute of Architects (AIA) Michigan
(313) 965-4100
aiami.com
American Society of Interior Designers Michigan Chapter
(248) 649-6770
mi.asid.org
Associated Builders and Contractors (ABC) of Michigan
(248) 298-3600
abcmi.com
abcsemi.org (Southeastern Michigan chapter)
Backyard, Pool & Spa Show
(734) 398-9700
novipoolshow.com
Bureau for Architecture & Urbanism
Detroit Chapter
Bloomfield Hills
ba-u.com
Construction Association of Michigan
Bloomfield Hills
(248) 972-1000
buildwithcam.com
Construction Financial Management Association (CFMA) Metro Detroit Chapter
(734) 281-0591
detroit.cfma.org
Cottage & Lakefront Living Show
(616) 447-2860
showspan.com
Detroit Association of Realtors
(313) 962-1313
detroitassociationofrealtors.com
Great Lakes Chapter of the Appraisal Institute
(810) 364-5640
glcai.com
Greater Metropolitan Association of Realtors
(248) 478-1700
gmaronline.com
Home Builders Association of Michigan
(517) 322-0224
hbaofmichigan.com
buildingmichigan.org
Home Builders Association of Southeastern Michigan
Bingham Farms
(248) 737-4477
builders.org
Junior League of Detroit Showhouse
Grosse Pointe Farms
(313) 881-0040
jldetroit.org
Michigan Architectural Foundation
michiganarchitecturalfoundation.org
Michigan Concrete Association
Okemos
(800) 678-9622
miconcrete.org
Michigan Design Center
Troy
(248) 649-4772
michigandesign.com
Michigan Green Industry Association
Bingham Farms
(248) 646-4992
landscape.org
Michigan Historic Preservation Network
Lansing
(517) 371-8080
mhpn.org
Michigan Nursery and Landscape Association
Okemos
(517) 381-0437
mnla.org
Michigan Plumbing & Mechanical Contractors Association
(517) 484-5500
mpmca.org
National Kitchen & Bath Association
(800) 843-6522
nkba.org
Novi Home and Garden Show
(248) 202-7300
novihomeshow.com
Southeastern Michigan Chapter of National Electrical Contractors Association
Troy
(248) 720-2727
smcneca.org
The Garden Detroit
(313) 434-5121
thegardendetroit.org
United States Green Building Council (USGBC) Detroit Region
usgbc.org, detroit@usgbc.org
---